DATES
EXHIBITION: 4 to 20 May 2016
Open Daily 10am to 9pm
Closed to the public on 18 May.
Open House Launch: Wednesday 4 May 2016
6pm to 8pm
Join us on Facebook for this event.
FAMILY event Saturday 14 May 2016
12pm to 3pm.
Join us for a special Hola Mahalla Family event featuring:
* Short films on Hola Mahalla and the Sikh diaspora
* Live music in the form of Kirtan and Katha performed by Sukhy Singh from Birmingham
* Sikh martial arts Gatka, performed by Sahibzada Baba Ajit Singh Akhara
To get a flavour of what this unique festival has to offer check out the trailer for documentary film 'Hola Mahalla: The Forgotten Festival' at the bottom of this page.
Free soft drinks and food will be available.
Join us on Facebook for this event.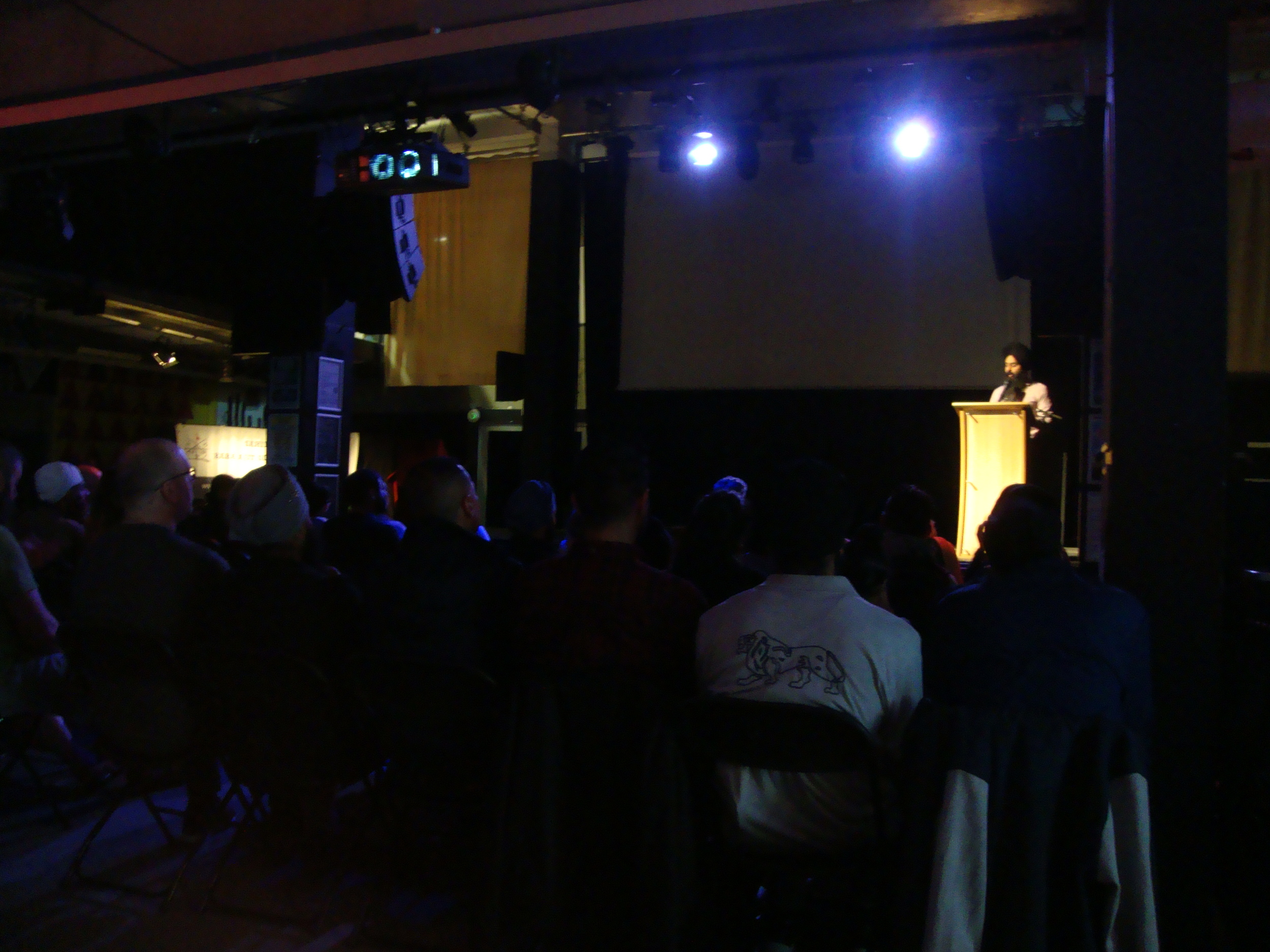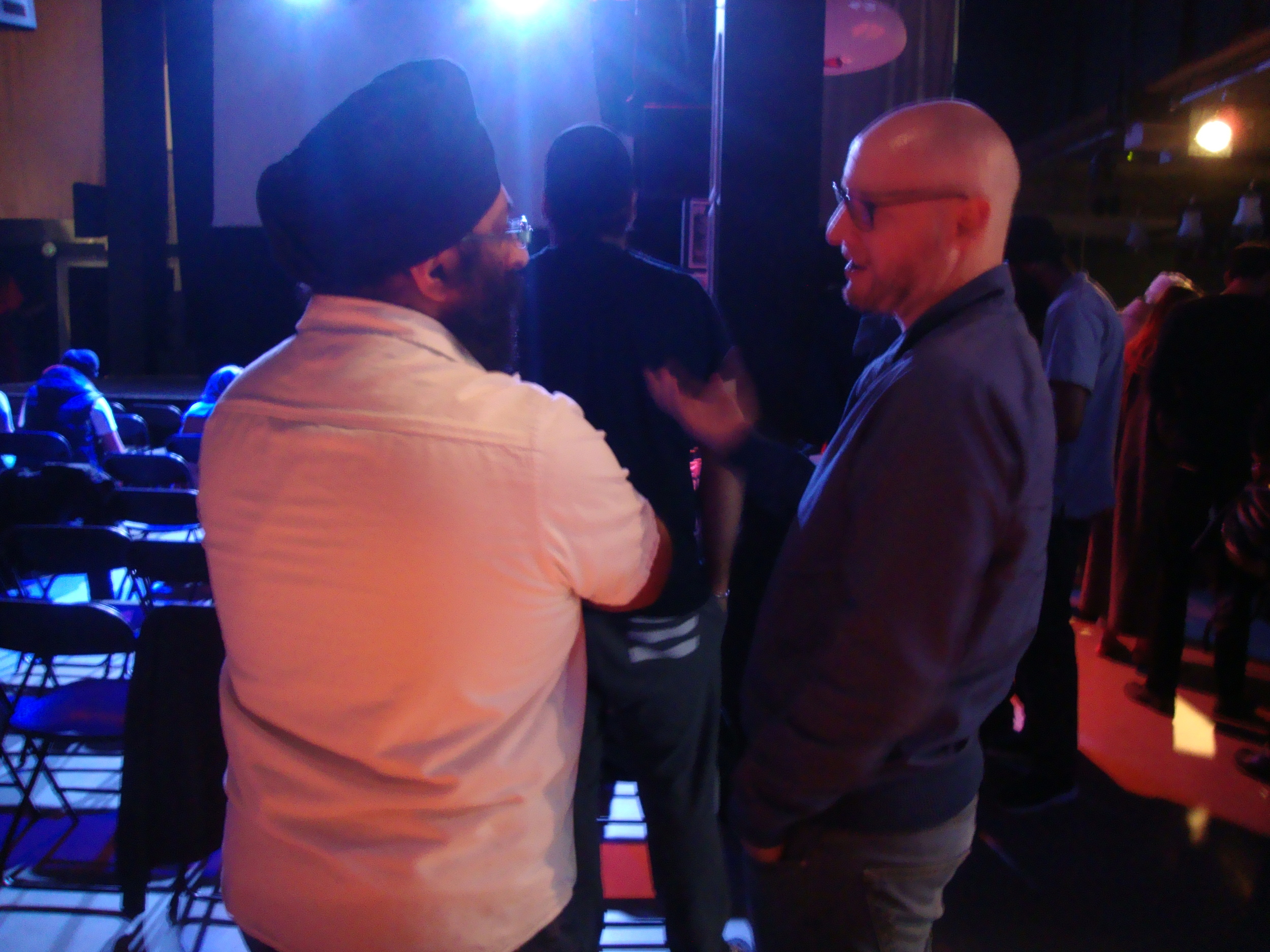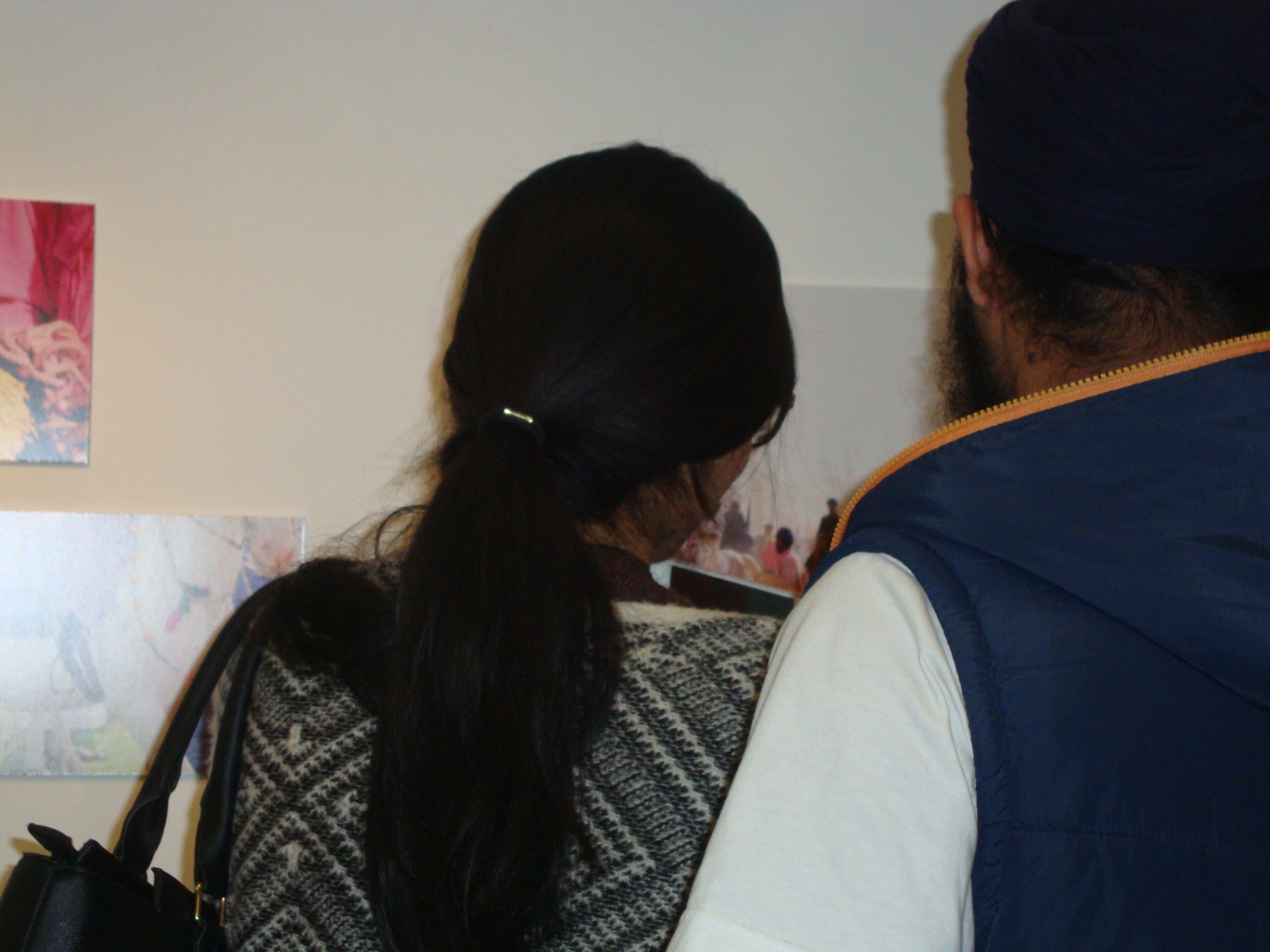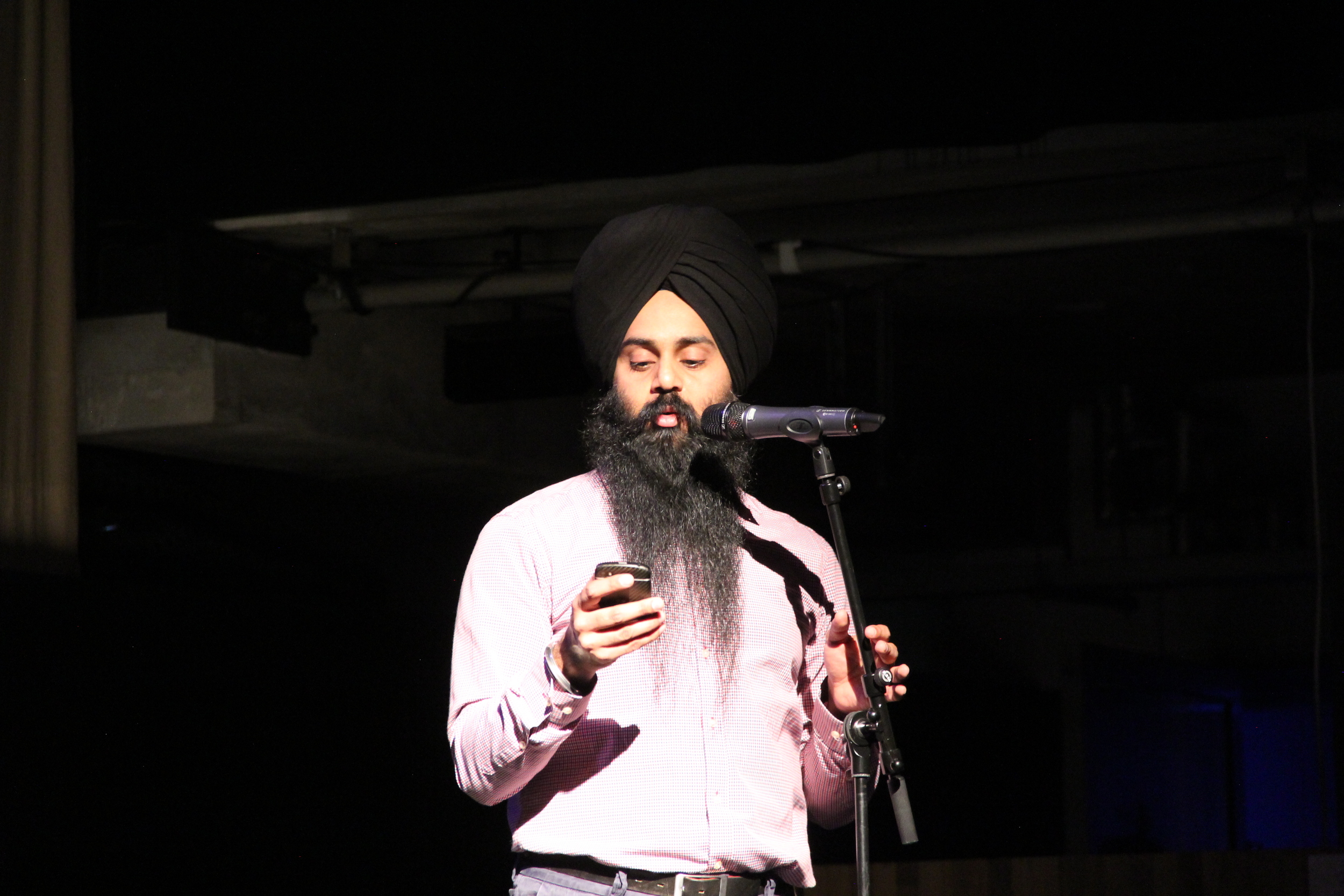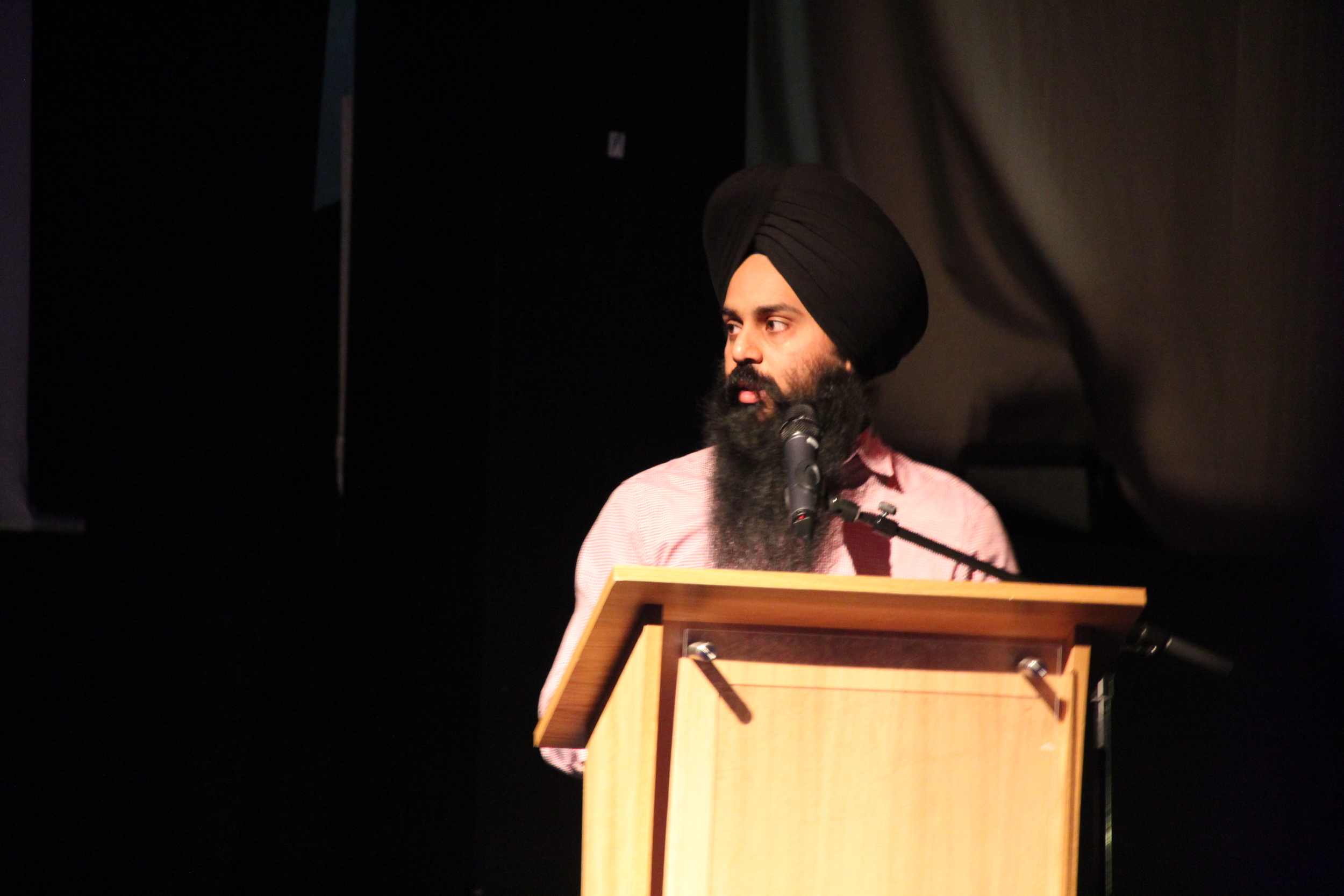 ADDRESS
Rich Mix
35 - 47 Bethnal Green Road
London
E1 6LA
To buy the documentary on DVD click here or to watch it online via On-Demand click here.
Hola Mahalla is a little known Sikh festival that takes place annually in Anandpur, India. Dubbed the Sikh Olympics, it involves sword fights, daring horse stunts and a dab of spiritualism.
This documentary focuses on the festival Hola Mahalla that has been running since the 17th century, showcasing skills such as swordsmanship and daring horse stunts that are with an ever decreasing number of nomadic Sikhs.
Featuring key interviews with Nihang Jatherdar (High Priest) Baba Nihal Singh and Kesgarh Sahib Jathedar, Late Giani Tirlochan Singh. This beautifully shot film takes the viewer on a journey through the festival and Anandpur Sahib, the "City of Bliss", providing a snapshot into a world rarely experienced outside of India and exploring this Forgotten Festival.